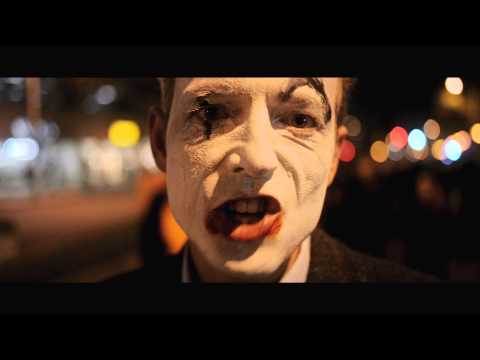 "The easiest thing is to react. The second easiest is to respond. The hardest..."
– Seth Godin
1 tag
"Learn from everyone. Follow no one. Watch for patterns. Work like hell."
– Scott McCloud
1 tag
2 tags
Listen
1 tag
1 tag
"Press play, not pause #qotd"
2 tags
#pvdd #sotd
1 tag
1 tag
1 tag
Listen
"We're from the present where the future is the past"
– Greg Dulli
1 tag
1 tag
"So affections fade away? Or do adults just learn to play the most rediculous..."
– The Shins
"What was normal in the evening by the morning seems insane. What is simple in..."
– Bright Eyes
"Muziek is de blikopener van de ziel"
– Ergens op VTM 
1 tag
"I do it because I can, I can because I want to, I want to because you said I..."
Listen
2 tags
Geweldig, niet? #sotd
1 tag
"Nothing is cheap. Everything has it's price. Nothing is free. No, not even..."
– The Gaslight Anthem
2 tags
Perfect soundtrack for getting some work done #2tw
"Gravity always wins"
– Radiohead
"If tears were liquor, i'd drunk myself sick"
– St Louis Elegy From Blues Funeral By Mark Lanegan
"You got Monroe hips, your poison lips and eyes. You got open wounds in a young..."
– The Gaslight Anthem
"It is no longer one version of the truth but one version of the facts"
– Paul Vandenhende
"Critics are dreamers who got scared"
– Robin Sharma
"Kiss slowly, laugh insanely, live truly and forgive quickly"
– Paulo Coelho
"Alleen bomen komen elkaar nooit tegen"
– Bart De Wever
"Ik zie nog wel de lijntjes maar kleur er niet meer in"
– Yevgueni